It all started in 2004. A small team of IT enthusiasts has created a company whose primary mission is business automation.

We carry out orders for individual entrepreneurs. At this stage, the main focus of our work is 1C:Enterprise software installation.
We develop our first business automation techniques aimed at our own business. One of the company's mottos is born: to offer only those products that we ourselves use. We implement our first twelve projects and certify 1C:Enterprise specialists the same year.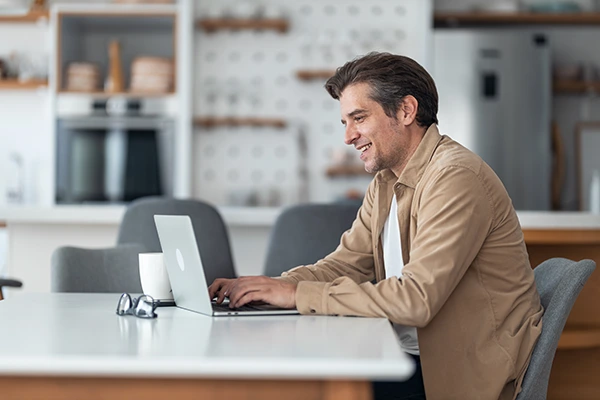 We begin a partnership with Microsoft Corporation. Microsoft products significantly expand our offer.
Personnel training and certification turn into an ongoing process in the company, designed to ensure that all employees maintain a high level of proficiency and could improve over time.
We design IT infrastructure for our clients while offering a full range of 1C:Enterprise solutions in the cloud.
Growing fast, we monitor the quality of services: conduct dozens of surveys to understand how to interact better with existing and potential clients and make corrections in our expertise. Thanks to the focus on customer relations, we grow both as IT specialists and as sustaining counsellors.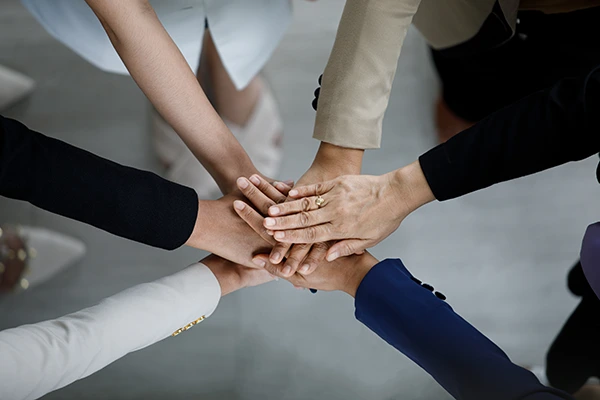 Our first partnership with Bitrix begins. We initiate Bitrix-related services to create websites and integrate them with 1C:Enterprise products.
Along with website development, our services expand with specialized hosting for the Bitrix product line. The security and reliability of the hosting services grow into one of our key goals.
We carry out a global IT infrastructure upgrade, moving all our servers to the OpenStack cloud.
IT infrastructure services expand with state-of-the-art technologies, and continuous system improvement becomes the company's standard.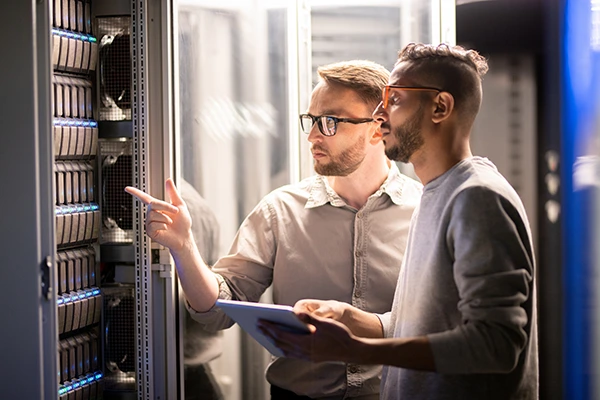 The company has offices in Ukraine and Poland. Among the clients are representatives of 14 different countries.
Going international allows the company to enrich the team, expand the range of available technologies, and significantly increase expertise.
We relocate headquarters to Warsaw, Poland. A new international brand Selleris is born.
Selleris starts as a multi-vector company, combining all the advantages of Eastern and Western approaches to business. Warsaw becomes the main hub for our business operations, bringing together resources and customers from Eastern and Western Europe.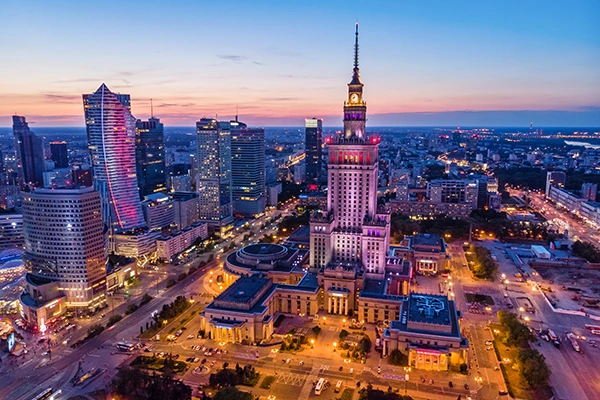 A promising and ambitious history of international partnership with Bitrix24 shapes again. We raise the company's standards to a level appropriate for global market activity.
Updates and improvements for a global market affect almost all processes in the company. We spend a year extensively improving everything. The result is, among other things, a completely new website you are viewing now.
Selleris becomes a Shopify Partner.
After careful evaluation, we start a partnership with Shopify to strengthen our Ecommerce portfolio. Together with Bitrix24, Shopify enables us to offer a complete set of business tools in a single suite.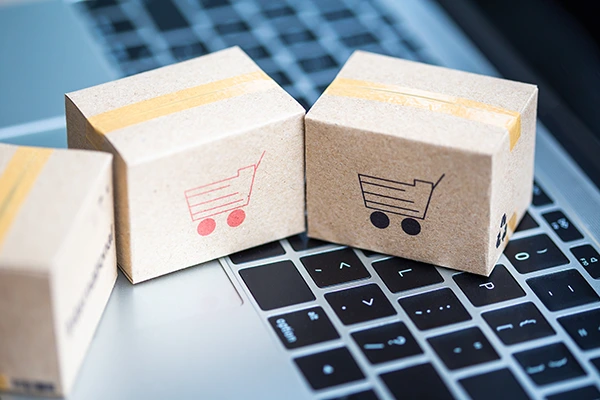 We offer solutions for any task.
Just tell us what you need!