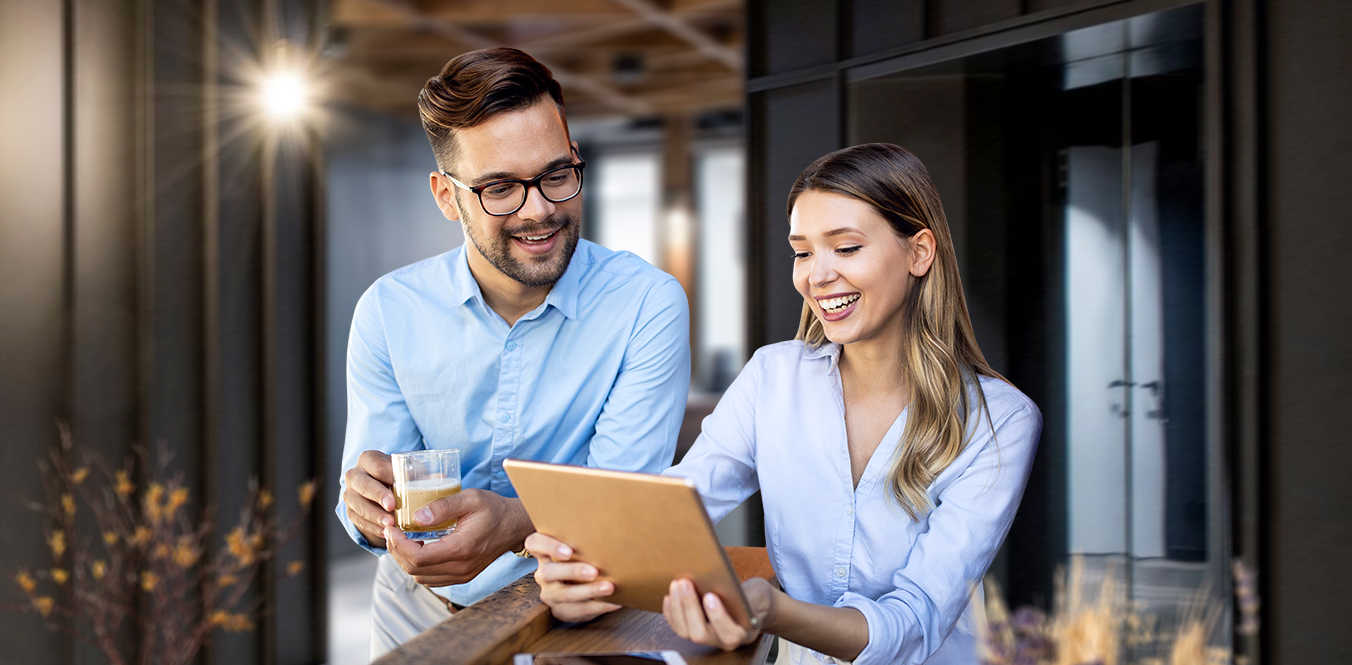 Selleris is a leading software provider for all aspects of business management and accounting. We offer a wide range of services, including software implementation, development, and support. We also design and provide reliable and secure cloud infrastructure.
What we offer
Cloud-Oriented Technologies. We offer cutting-edge, cloud-based technologies for a more reliable environment.
Process Automation. We improve business processes and provide our clients with the most advanced technologies; as a result, they have more time for meaningful tasks and expanding the business.
Full Stack Web Development. Combining frontend and backend, we can solve any problem with professional tools at your disposal.
What has been done
As of August 2022:
400+ CRM systems deployed.
600+ ERP solutions implemented and developed.
2000+ Websites and Landings created.
We offer solutions for any task.
Just tell us what you need!