Skyrocket Your Online Sales
Get up and running with online store and CRM configured specifically for your business.

All professional services for configuring, maintaining, and developing the system are packed into one simple subscription.
A complete set of tools to automate online sales
The system is tailored to your business
Design, development, and support services are included
A simple subscription instead of considerable costs
Get a FREE consultation
The
unique

offer with

high

value and

affordable

price
You get a single integrated ecosystem for boosting online sales. One that is set up, fine-tuned and works for your business.
We design it for you, perform ongoing development and improvement, and provide premium support. All of this is done under a single subscription.
Focus on what is important to you, like developing and improving your product or building marketing strategy, and we will make sure everything else runs like clockwork.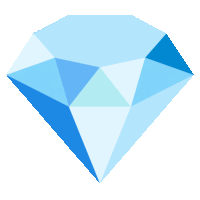 What Exactly Will You Get?
Online Store
You'll get an advanced online store (or website) based on the leading Shopify platform.
We'll select a store design theme with you, connect payment systems and delivery services, and set up all the parameters to suit your business. And, of course, we'll integrate the online store with CRM.
Most importantly, we will develop and support the store on an ongoing basis to ensure a steady increase in sales.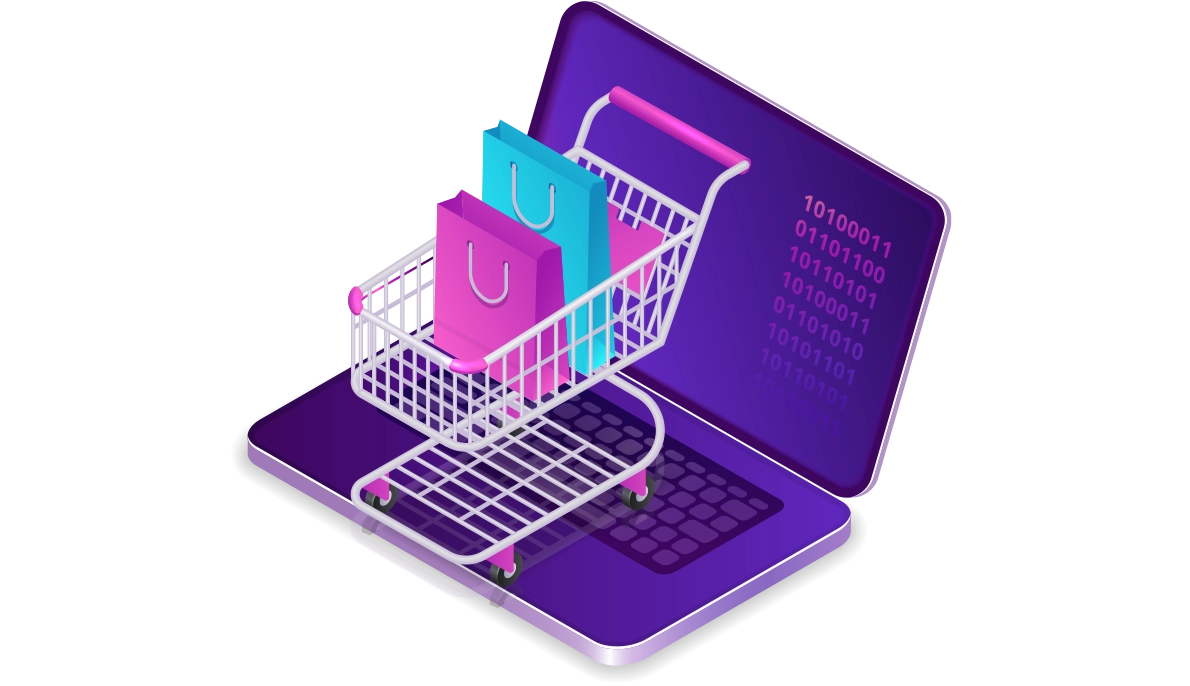 CRM
You'll get the best CRM in terms of value for money: Bitrix24. We will carefully study your business, set up sales funnels, channels of communication with clients, and integrate marketing analytics.
It goes without saying that your CRM will be fully integrated with your online store.
During CRM implementation and development we will offer you more and more new ways to increase sales.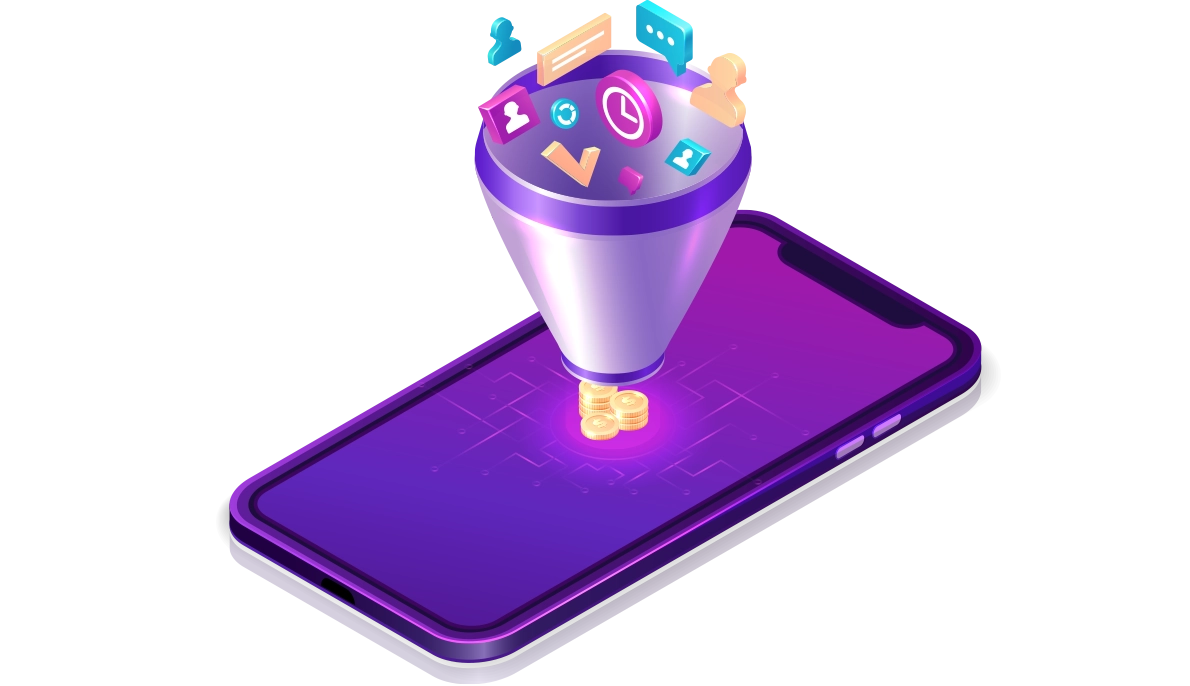 Automation
To take your sales to the next level, we'll do ongoing automation of all the core operations in your business.
This is not only the automation of the direct sales processes but also, for example, the stimulation of repeat sales.
Automation will be the key to the success of your business and the opportunity to leave your competitors far behind.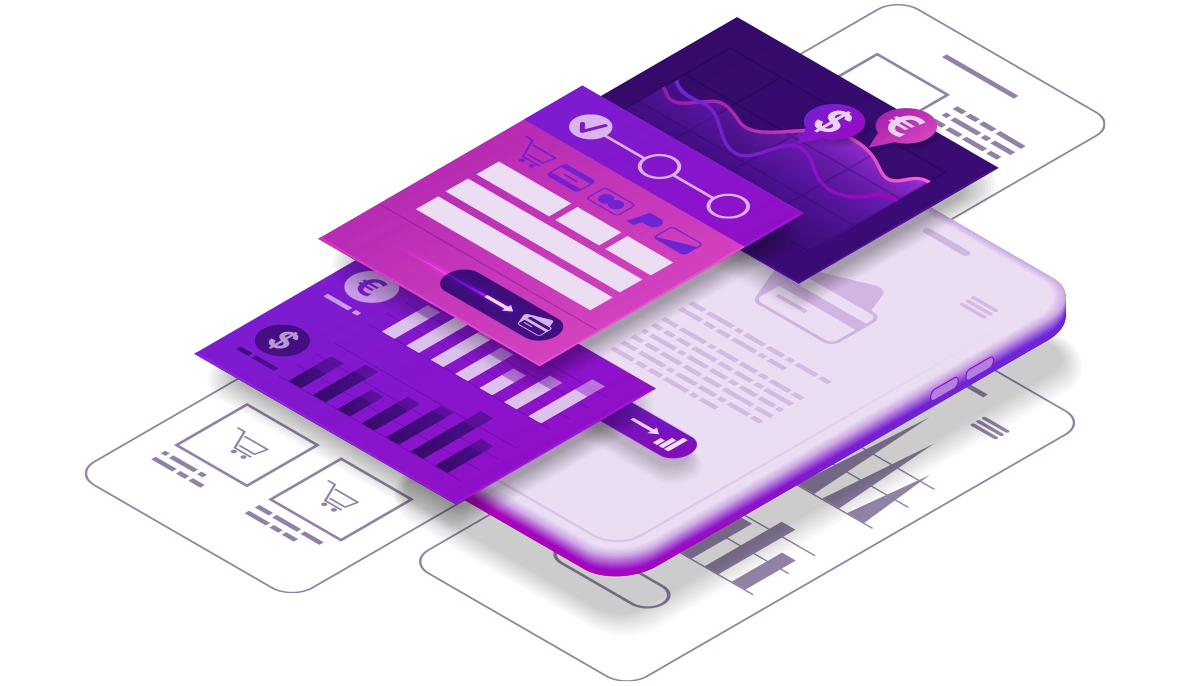 ...and much more!
During the subscription, we will take your sales to the next level and introduce dozens of other tools that will make your business unstoppable!
Among them are Task and Project Management systems, Business Process Automation, HR tools, advanced capabilities for Internal Communications, etc.
There are more than 50 tools included in Bitrix24 and Shopify, and both systems have virtually unlimited potential for improvement.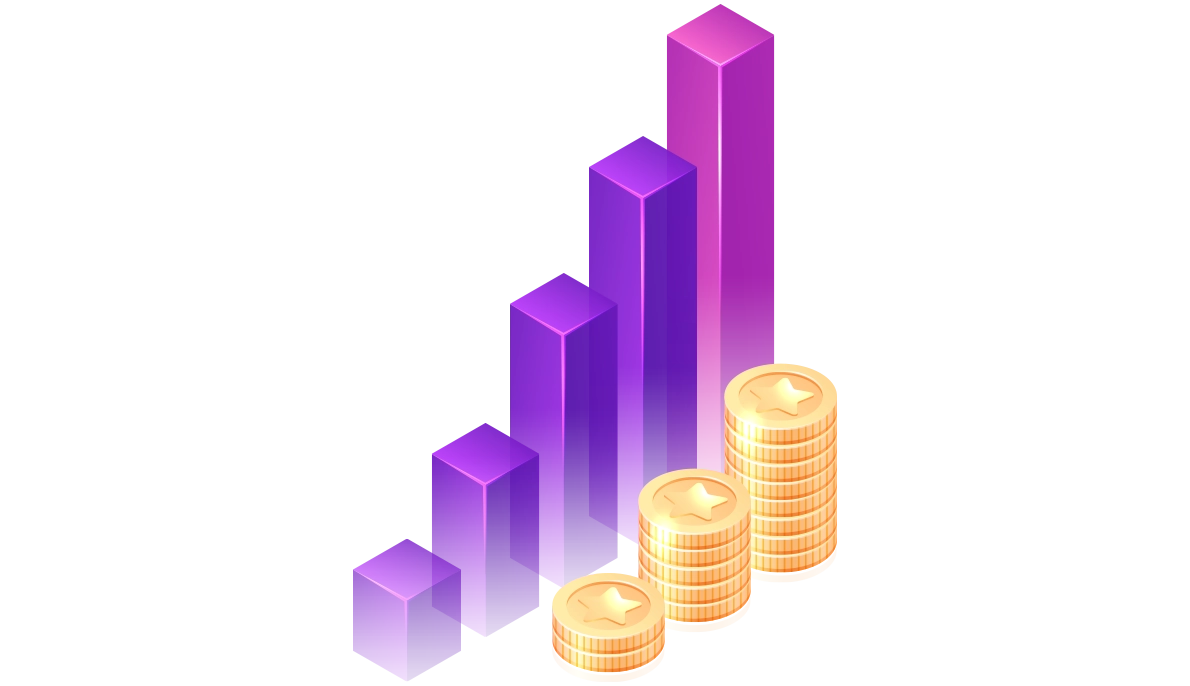 How Does It Work?
You get everything you need as part of your subscription, gradually using the budget instead of spending it whole before you even start.
We give you maximum value within the selected package, constantly improving the system and ensuring sustainable sales growth.
Subscription
You choose your subscription plan based on your budget, needs, and goals. The project begins as soon as we receive the payment.
Project Design
We research your business, discuss your needs and prepare the implementation project for your online store and CRM system.
Sales Launch
Depending on the project's complexity, we launch the MVP version of the system within 1-3 months, and you start selling online.
Sustainable Growth
We are in constant close contact, providing you with support, system customization, development, and continuous sales growth.
Your Benefits
Unmatched value at an affordable price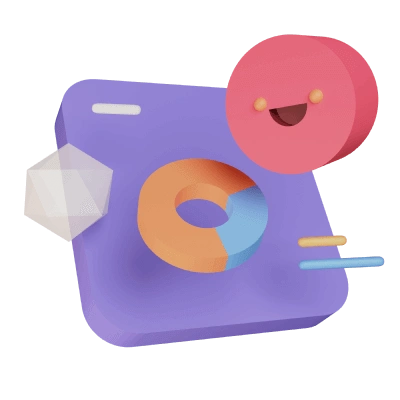 You get everything you need for successful online sales, and it's not just a set of different services but a fully integrated ecosystem. This ecosystem works in the cloud, which makes it easy to manage and maintain. You can use it from anywhere in the world.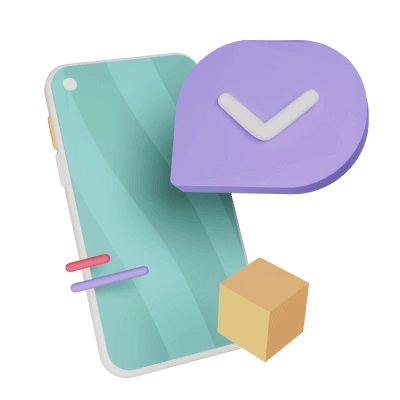 We use Shopify and Bitrix24 to build the most technologically advanced solution for you. Both systems are constantly improving and expanding their capabilities with the latest tech and trends while being secure and easy to use. We provide your business with this innovative software, ensuring sales growth and technological advancements.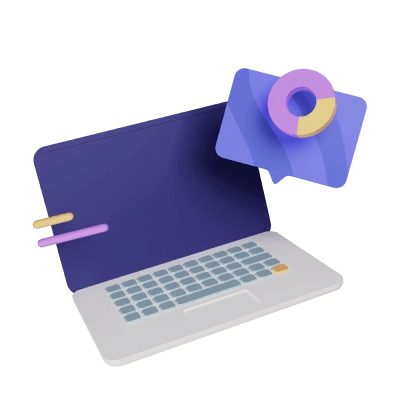 Even the best solutions don't solve problems by themselves. The most important thing is to know how to use the tool effectively, and here we will give you the highest value: we will put all our experience and knowledge into your business. Moreover, we will provide you with it for as long as you remain subscribed, growing your success.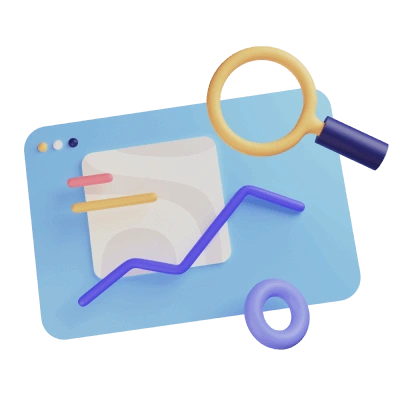 Our mission is to provide your business with everything it needs to grow in revenue and become more successful on an ongoing basis. We build processes in our company around this mission to guarantee you the achievement of the most important result: sustainable sales growth.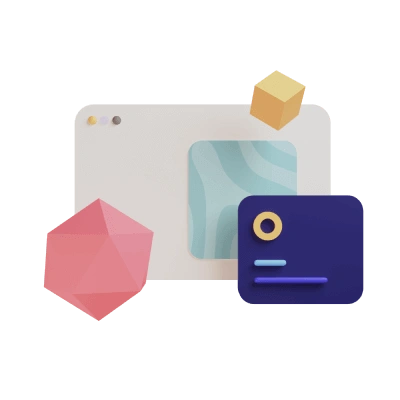 We understand that your business has to stay ahead of the competition while expenses should be gradual. That's why we offer our services in a simple subscription plan that provides you with high-tech solutions and professional services in the most cost-effective way.
Our Сustomers
We take pride in every project we do, no matter how big or small
500+
happy Selleris customers worldwide.
More than 1 Million businesses
use Shopify and Bitrix24.
More than $700 billion in sales generated with both services.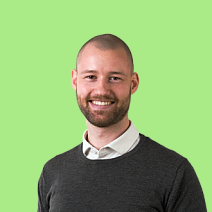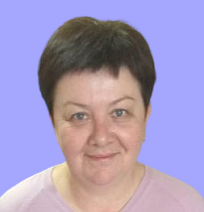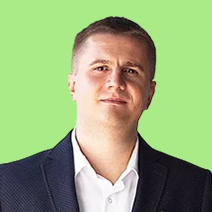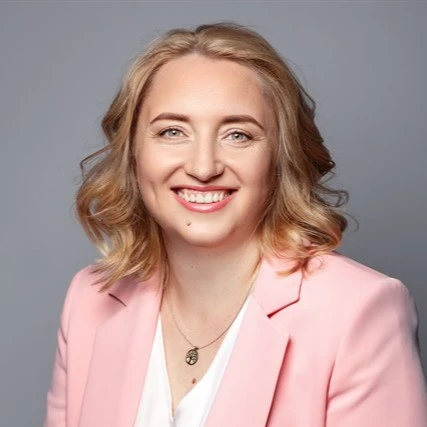 All-inclusive Pricing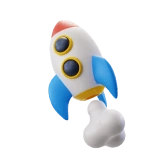 Starter
$1,200
$960
/month
Shopify Basic plan
Bitrix24 Cloud Basic plan
5 CRM users
Initial setup
Implementation project
Ready-made theme
On-page SEO
Online store & CRM integration
Up to 20 hours of сonfiguration and сustomization services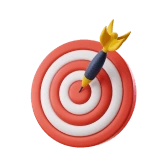 Achiever
$2,400
$1,920
/month
Shopify Standard plan

Bitrix24 Cloud Standard plan

50 CRM users

Initial setup

Implementation project

Ready-made theme

On-page SEO

Online store & CRM integration

Up to 40 hours of сonfiguration and сustomization services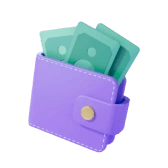 Premier
$3,600
$2,880
/month
Shopify Advanced plan
Bitrix24 Cloud Professional plan
100 CRM users
Initial setup
Implementation project
Ready-made theme
On-page SEO
Online store & CRM integration
Up to 60 hours of сonfiguration and сustomization services
Try it for free. Cancel anytime.
Your Benefits in Numbers
Selleris Standard Plan (Shopify + Bitrix24)
$2,400/month
Huge impact on sales, up to 50 happy users, everything else is included!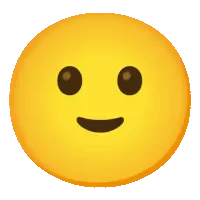 Popular Alternative (Magento + Salesforce)
$12,000 + $4,900/month
$1,000

Implementation Project

$2,000

Web Design Template

$3,000

Magento Online Store Development

$3,000

Salesforce CRM Implementation

$2,000

CRM and Online Store Integration

$1,000

On-Page SEO

$150/mo

Magento Managed Hosting

$1,000/mo

Support and Customization

$3,750/mo

Salesforce CRM for 50 users
Costs are taken from publicly available cases of real implementations, expressed in rounded average minimum values.
82%
Increase in sales in the first year of use, and even more with further use
91%
Customer retention rate thanks to advanced loyalty-building technologies
230%
Increased value of a loyal customer through repeat sales
Selleris customer base averages are presented
Still Not Ready to Get Started?
Contact us and we'll help to choose the right solution exactly for your business
Get a FREE consultation